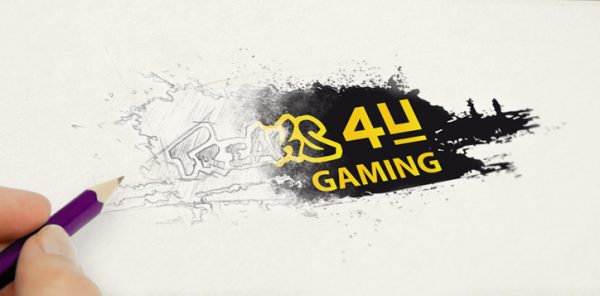 In time! You are looking a job opportunity in the video game industry? Have a look at Games-Career.com, the portal for games industry jobs in germany. Next to the many jobs offers at our job portal, we have a special feature for you today. Freaks 4U hiring, especially in Marketing & PR.

Marketing Manager m/f (EN) USA & Taiwan
Your Profile:
Pro Grinder: At least 2 years of experiences in client service or project management
Like a Sir: Fluency in English
Social Butterfly: Strong communication skills
Part-time-Poet: Stellar creative writing skills
Nerd: Passionate about gaming and the eSports realm. Forgets to eat whilst playing and considers 8 hours spent gaming as "warm-up"
Chameleon: Ability to work independently and as part of a team, adapting easily to others
Sensationalist: Interested in and aware of online and offline trends
Human 2.0 : Proficient with Microsoft Office
Hybrid: Being able to Tank and Heal minimum, DPS is a bonus
---
Senior Marketing Manager Germany & USA
Your Quest:
You are in charge of customer relations for selected customers
You provide individual support for our customers based on their needs, e.g. the development and implementation of their Gaming, and eSports strategy, in parts or integrated
You are responsible, independently and in a team, for customer acquisition and the development of long-term successful customer relations
You lead and support our customers flexibly, depending on their needs
You are in charge of and will accompany all customer projects from beginning to end together with their specialist departments and you will ensure the appropriate quality of the provided service internally, as well as externally
You support our customers with all their problems and questions and you will find creative and individual solutions
You collaborate closely with the different internal specialist departments as well as the external service providers and partners
You are jointly responsible for the further development of sales structures
---
You can find more open positions at the company profile from Freaks 4U Gaming.
Comments
About the author