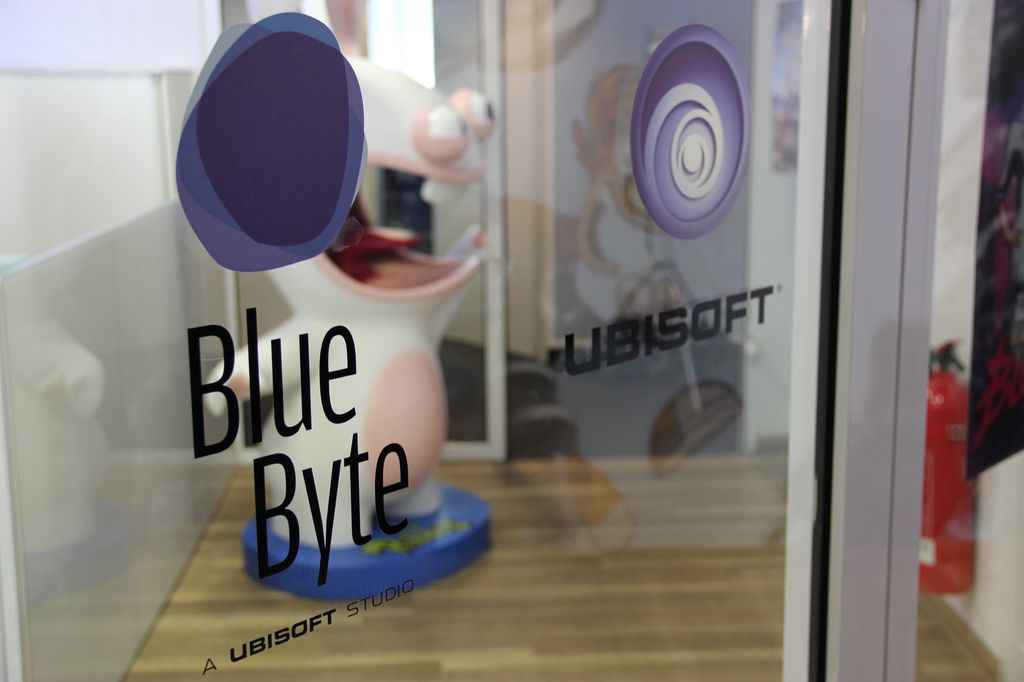 You are looking a job opportunity in the video game industry? Have a look at Games-Career.com, the portal for games industry jobs in germany. Next to the many jobs offers at our job portal, we have a special feature for you today. Ubisoft Blue Byte GmbH is looking for a Game Tester in Mainz with the focus on Rainbow Six:Siege. Also, feel free to have a look at the company profile.
Here is an excerpt from the job offer:
Ubisoft is a leading producer, publisher and distributor of interactive entertainment products worldwide and has grown considerably through a strong and diversified line-up of products and partnerships. Ubisoft has development studios in 28 countries and sells video games in more than 55 countries around the globe. We are committed to delivering high-quality, cutting-edge video game titles to players. In our German offices in Düsseldorf, Mainz and Berlin, we ware working on brands like "Tom Clancy's Rainbow Six Siege", "Avatar", "Far Cry", "For Honor", "Skull & Bones", "The Settlers", "Anno" and many more.
In order to continue delivering highly qualitative and innovative game plays we are looking for a
Game Tester [Rainbow Six: Siege] (f/m)
This position will be located at Ubisoft Blue Byte, Mainz (Germany).

JOB DESCRIPTION
Your tasks:
Perform daily tests and responsibility for quality and stability of new game content, new features and upcoming releases
Working alongside developers, artists and designers to perform specific tests
Report and monitor software errors (bugs) and game design problems in a bug database
Verify fixes applied by developers (bug regression)
Provide feedback on features in development
Test on multiple platforms (PC, PS4, Xbox One)
Perform periodical validation tests and write validation reports in order to assess the quality and completeness level of the new content
Ensure that the tested software meets first party certification criteria as part of master certifications (verify final software version)
Ability to find issues during exploratory testing without having a specific testing scope
QUALIFICATIONS
Requirements:
Experiance in game testing
Good communication skills
Analytical and critical approach
Ability to describe complex interrelations in writing
Proficient in handling bug tracking databases
Good team player
Good English skills (oral and written)
Experience in Game Design, Level Design and/or programming is a plus
Experience in working with JIRA is a plus
A basic interest in computer hardware and software is also a plus
Comments
About the author