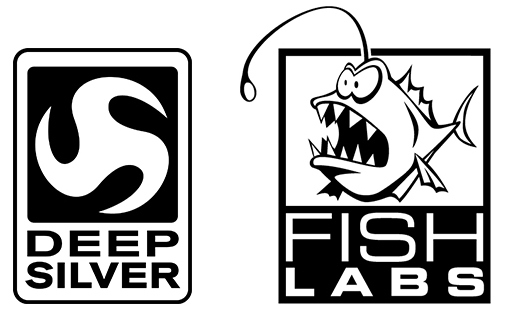 You are looking a job opportunity in the video game industry? Have a look at Games-Career.com, the portal for games industry jobs in germany. Next to the many jobs offers at our job portal, we have a special feature for you today. Deep Silver FISHLABS is looking for an Animator – Games, a Senior 3D Artist & Unreal Tech Artist in Hamburg with focus on mobile games development. Also, feel free to have a look at the company profile.
Here you can find the excerpts from the job offers:
Animator – Games
Mission Briefing
Create and implement new character and prop animations
Maintain and improve our existing database of key-framed animations
Develop, build, and maintain efficient character rigging solutions
Identify problems that can be addressed visually and provide solutions
Preparation and export of animations into Unity
Close collaboration with art direction and the game team to constantly improve animation quality and style
Plan game animation systems in close collaboration with our technical artists and engineering team
---
Senior 3D Artist
Mission Briefing
You will create "next-gen" assets like props, vehicles or weapons as well as textures of various art styles – from realistic to stylised. Furthermore you will be responsible for the graphical development of game environments. Therefore you will work very closely with concept art, tech and game design.
---
Unreal Tech Artist
Mission Briefing
Assist and support Artists and Designers working with Unreal Engine 4
Establish and maintain the art asset pipeline for Unreal Engine 4 projects
Ensure that the high-quality bar established in the Art Direction is maintained and the game runs at defined frame-rates.
Freelance work on-site in our Hamburg office could also be an option.
---
Comments
About the author