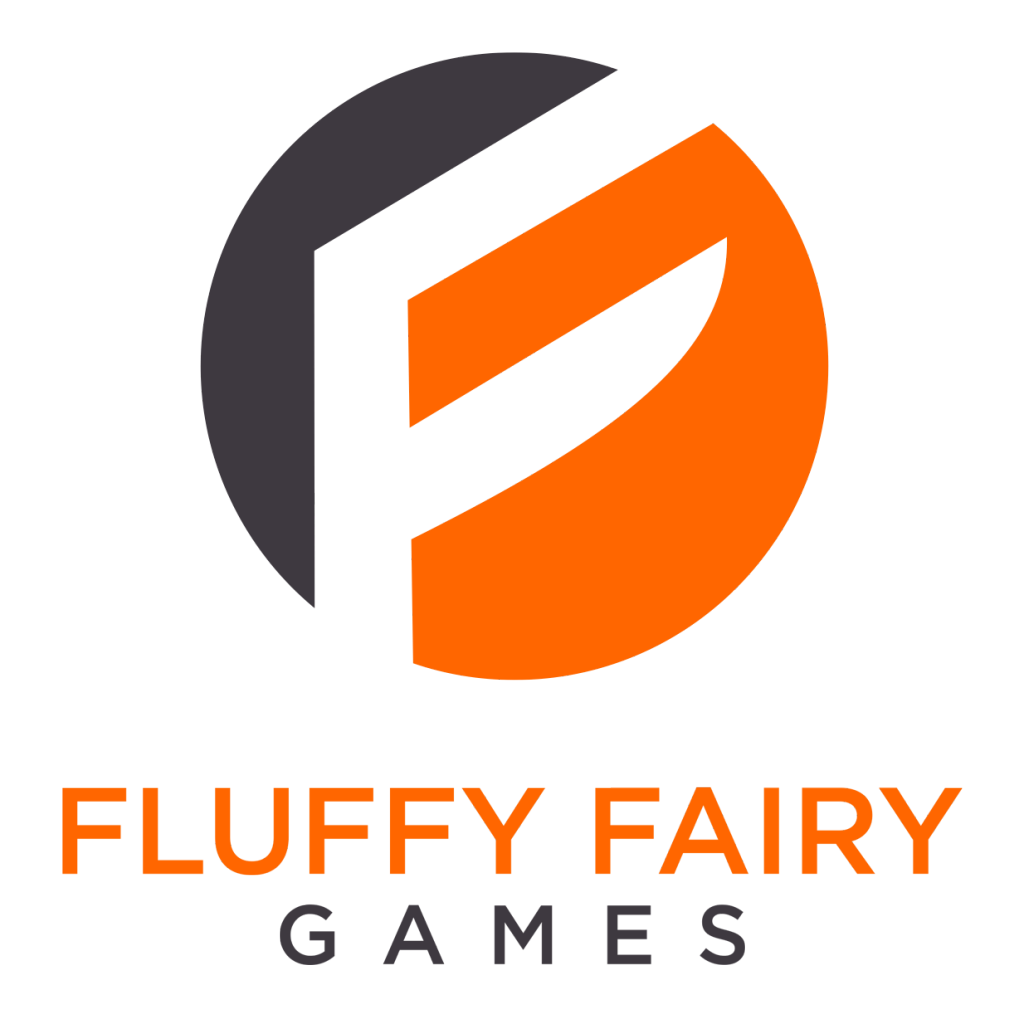 You are looking for a job opportunity in the video game industry? Have a look at Games-Career.com, the portal for games industry jobs in germany. Next to the many jobs offers at our job portal, we have a special feature for you today. Fluffy Fairy Games is hiring in PR, HR, Programming and many other fields. Feel free to have a look at the company profile.
Here is an excerpt from the job offers:
Game Designer
Also, full-time employees get the chance to financially profit from our unique company share/stock option program. Plus: We offer the newest technical standards, including laptops and phones, which may also be used in your free time. Employees are invited to choose their preferred technical requirements at any time.
Responsibilities
Define the games' vision and feature set in collaboration with our young & motivated team
Balance features and evaluate their impact on the game
Write importation scripts for game related data
Analyze and evaluate existing features numerically and graphically
Research & stay up to date with other mobile / Idle games
Required Skills
Strong analytical & mathematical skills
Advanced knowledge of Microsoft Excel
Player-centric mindset and a sense for great user experience
Strong Understanding of games from either a player or a developer perspective
---
Lead Data Analyst
We are currently looking to build our Data Team and would like someone to Lead the team helping to define our strategy and direction.
This is a greenfield role with the chance to truly shape and build out a data team in an already successful games studio, but we're still only two years old.  We've hit 50 million combined downloads across our games, we have over 1 billion events per month and regularly have 10 million Monthly active users. We have ambitious plans around growth and the data team is integral to our success, directly impacting our key decisions.
Responsibilities
Use your knowledge of data to define a data strategy across the company and help push the boundaries of what is possible with data
Work across the game teams and liaise with the Product Leads to determine and define their data needs
Build a world class Data team by defining the structure, business needs and building out key requirements as the key Hiring Manager for all data roles
You will use your knowledge of data to help define the best practices and approaches around high level KPIs related to retention, revenue, events etc and help interpret this data
Work with the Data Engineering team to help direct their efforts and be the key communicator between the main stakeholders in the company requiring data
You will work with Product Managers to influence product development and strategy by gaining insights through analysis of patterns, relationships and trends across complex data sets, directly impacting the company and game revenue
Work with the Product teams to gather key stakeholder requirements and build data tools to benefit the teams including dashboards
Translate business needs into technical requirements and design AB testing frameworks around hypothesis, live events, retention, monetisation, engagement
Using Data visualisation tools such as Looker to build dashboards for data insights
---
Office Assistant
Responsibilities
Support the team/department's by ensuring there is a highly effective level of administrative support to the team
Be accountable for a broad range of activities from basic administrative tasks, to problem solving and query handling, through to actively contributing to projects within the team
Responsible for managing diaries, organising internal/external meetings, organising events, booking travel, hotels and couriers
Collate and produce high standard documents for a variety of forums including team and management meetings, external meetings, reports and publications
Responsible for purchasing office supplies
Proactively identify where additional support can be given to the leaders/managers in the team
About the author